WHAT WE DO
For over two decades we have designed hundreds of model home communities for First Time, Move Up, and Luxury buyers. Recognized with over 70 industry awards, we cemented ourselves as one of the best single family residential interior design firms.
Using demographic research, our designers create compelling memory points that capture the interest of your prospective buyers and lead to quicker sales. From concept to completion, we maintain an eye for detail every step of the way.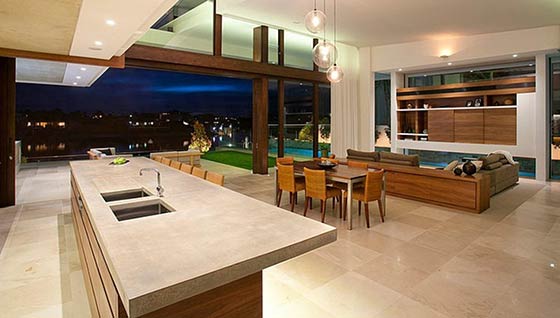 Single Family Interior Design Services
FIRST TIME BUYER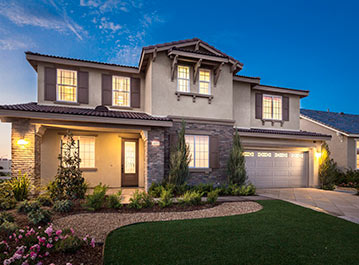 Buying your first home is a landmark life decision.
With proven demographic market research, cutting edge technology, innovative products, and trendsetting designs, Catalina Design Group creates stunning model home interiors that will appeal to your buyers and sell your homes quickly. From our initial concept to our final accessory, our amazing design team strives to inspire your buyer to create a space in your community that they can be proud to call their own.
MOVE UP BUYER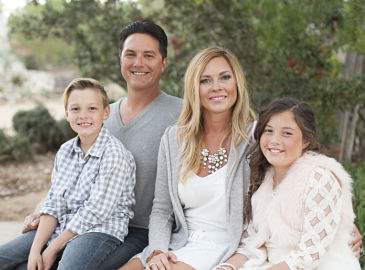 As a family grows, so does the need for a more spacious home.
Move up buyers, often with young children, place a higher value on open concept homes–where one room flows seamlessly into the next–allowing for togetherness and harmonious interior designs.
Catalina Design Group's incredible design teams create awe-inspiring kitchens and great rooms, thematic children's bedrooms, and outdoor spaces for the whole family to enjoy.
LUXURY HOMES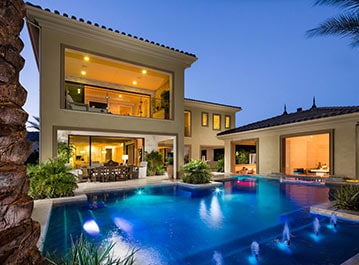 Every home tells a story.
Luxury homebuyers desire timeless designs for both indoors and outdoors living. Our design teams create endless possibilities of space, color, texture, lighting, and furnishings.
Catalina Design Group creates fresh and bright interiors showcasing the latest trends utilizing state of the art design technologies to create memory points that will excite and inspire your homebuyer.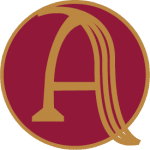 California Traditions
California Cove Communities


Century Vintage Homes
City Link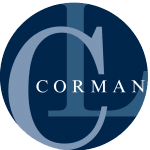 Del Mar Heritage
Desert Development
Distinctive Homes

Empire Companies
Fieldstone Communities
Fox and Jacobs Homes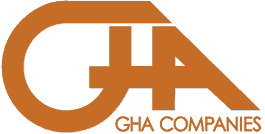 Hammer Development
Heritage Development
Howard Roberts Development
Innovative Resort Communities
J.Nicholas Homes
JD Pierce Company
Kane Development
Ord & Rogers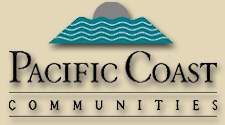 Pacific Santa Fe Development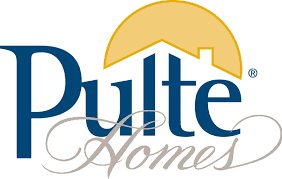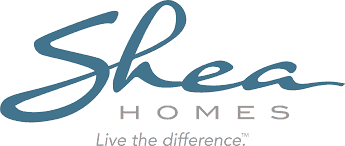 Silver Star Development
Tanamera Homes


Western Pacific Housing
Weston Communities
World Development
Young California Homes