Servicing California, Arizona, Nevada, Colorado, Utah and Texas.
WHAT WE DO
Catalina Design Group provides the finest commercial interior design services for multi-family housing. Times are changing and so are we. We are constantly looking for the latest trends and amenities that renters expect.
From Wi-Fi Lounges to Roof Top Decks to Pet Spas, our ideas result in faster rentals and happier tenants. We are leaders in the Interior Design Industry and consistently deliver designs that are fresh and relevant on opening day that stand the test of time.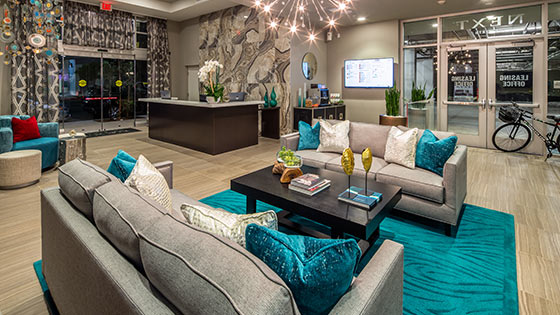 Multi Family Interior Design Services
Looking to brand, reposition or rebrand your existing project?
We have extensive experience with every type of apartment community and structure to create the best interior design branding and rebranding services projects on the West Coast.
We help guide you to create a fresh new look. Your new project will be specifically targeted to your demographic profile and positioned to highlight the latest amenities and design trends, while helping you stay on schedule and on budget.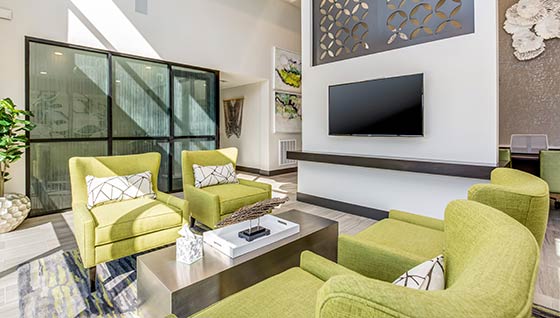 Catalina provides the finest Mixed-Use Urban interior design and architectural design. Live, Work, Play. From yoga studios to roof top decks, today's tenants want dynamic interiors with all the amenities.
We seamlessly transition your Mixed-Use Interior Design to complement your projects retails spaces from Whole Foods to Starbucks.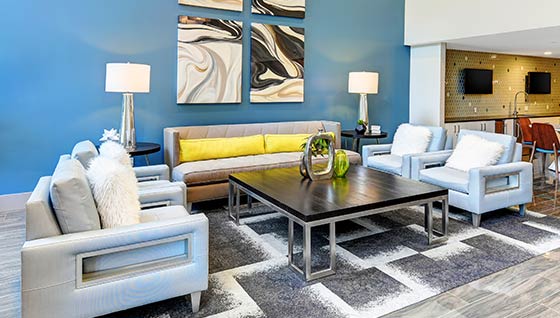 From contemporary to transitional style our designs stand the test of time with a fresh appeal for today's market. While our extensive demographic research identifies your target market, our design expertise accentuates your development. We are the leading Suburban Mid-Rise Apartment Interior experts.
Let us unveil your next project and secure your success.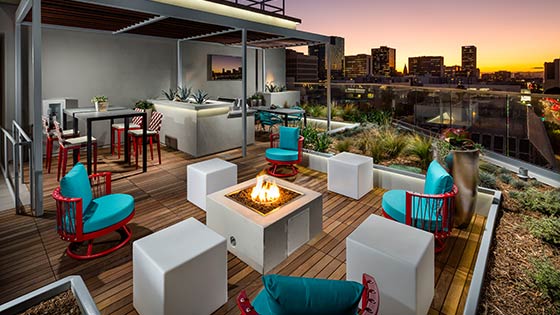 Catalina Design Group provides the industry's best commercial interior design services for multi-family affordable housing. Along with constant market transformation, we incorporate the latest trends and cost-efficient amenities. Through our streamlined design process, we guide you to a fresh and innovative brand that follows a strict schedule and budget.
Combined with our fresh design concepts, we carefully construct our schemes to encompass your specific target demographic. As leaders in the Interior Design industry, our skilled design teams deliver sophisticated designs to your affordable housing development that are desirable yet durable.
Let us lead your project to success.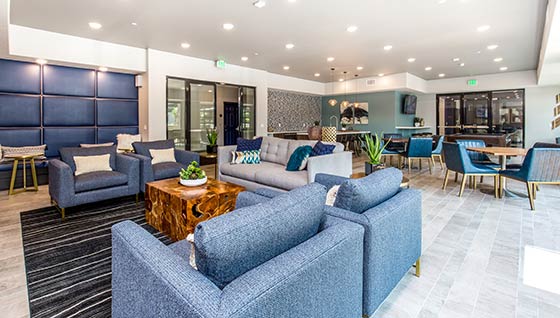 We proudly support our military and have extensive experience providing interior design for military and government housing projects.
We know the unique needs of our service members and their families. As military housing experts, we create interiors that help them feel at home.