Competition for senior living communities has grown exponentially over the last decade leaving senior residents highly selective with potential community choices. The growth of senior communities has influenced an industry shift to high-end amenities that add to the quality of living and welcoming atmosphere of a complex. Designing technology-driven amenities and outdoor recreation spaces that promote community while also encouraging an active lifestyle has become a focus for many successful senior living developers.
Embracing Technology
In an effort to modernize assisted living and meet demands of the progressive diversity of seniors, many communities are striving to add amenities with techy influence.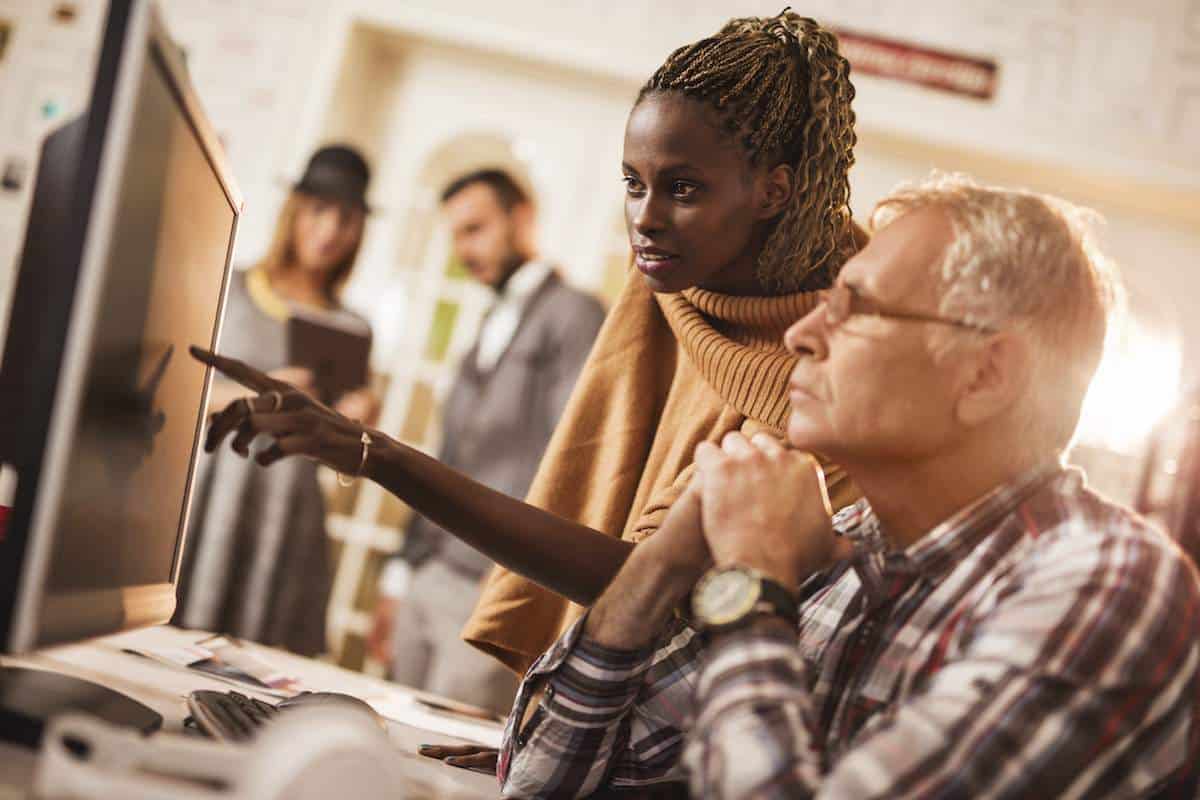 Seniors are increasingly embracing social media and other online tools to stay connected with family members. Because of this, business centers, and Wi-Fi lounges with computers for residents' use are becoming increasingly popular. Alongside these amenities, many senior facilities are offering classes to assist in learning how to use new technologies and tools to help close the generational gap.
Bringing Wellness Centers to The Community
As the average lifespan has increased drastically within the last two decades, senior living facilities are finding an increased need to offer services that focus more on health and wellness than ever before. In turn, the wellness center amenity is becoming a popular part of many independent living communities. Holistic wellness spas offer licensed massage therapists and are sometimes part of full-service spas or salons.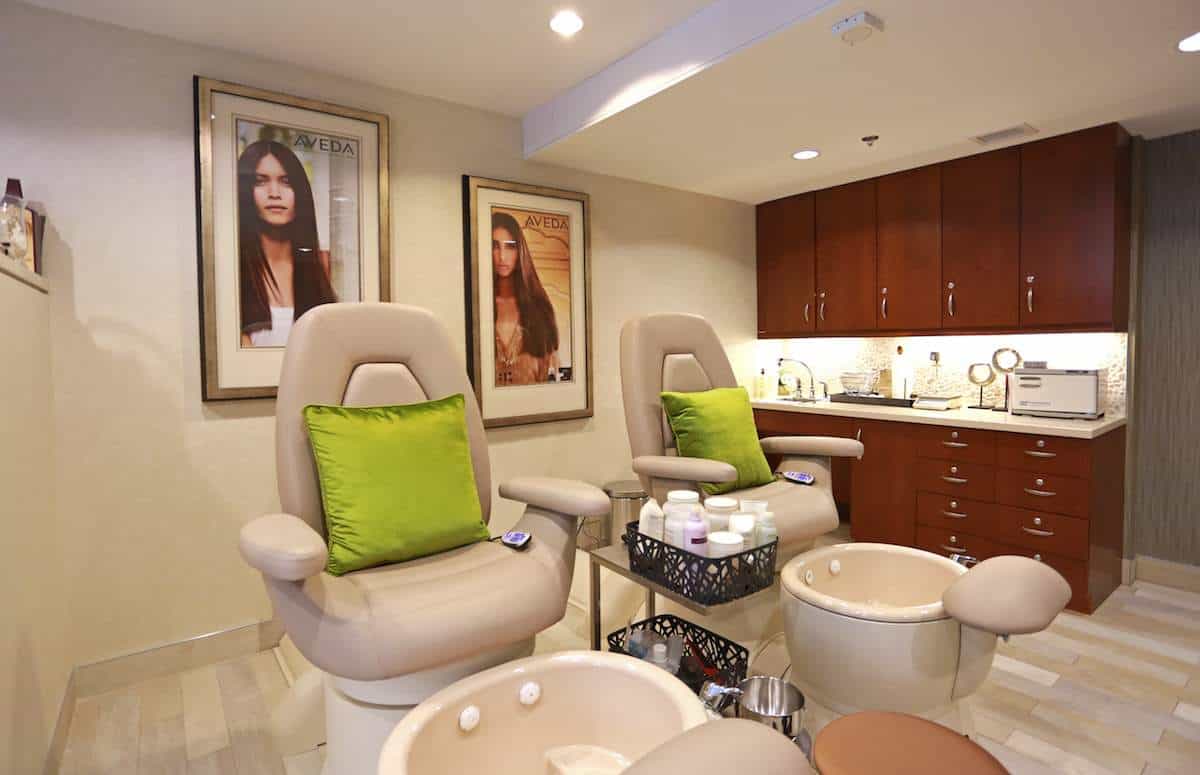 Clayton on the Park – Wermers Properties – St.Louis, MO
The cultural shift in elderly care supports a higher quality of life and health throughout their residency. As seniors will likely live in the community for a prolonged period of time, many centers have added wellness features such as meditation times or spa treatments to keep seniors actively engaged with activities they would have done outside of the community as well.
Encouraging Senior Fitness
In addition to holistic wellness spas, there is also an increased interest in helping seniors stay healthy on their own. Oftentimes these communities have integrated a state-of-the-art fitness center with specified fitness and rehab spaces to meet the wide range of needs of everyone living in the community.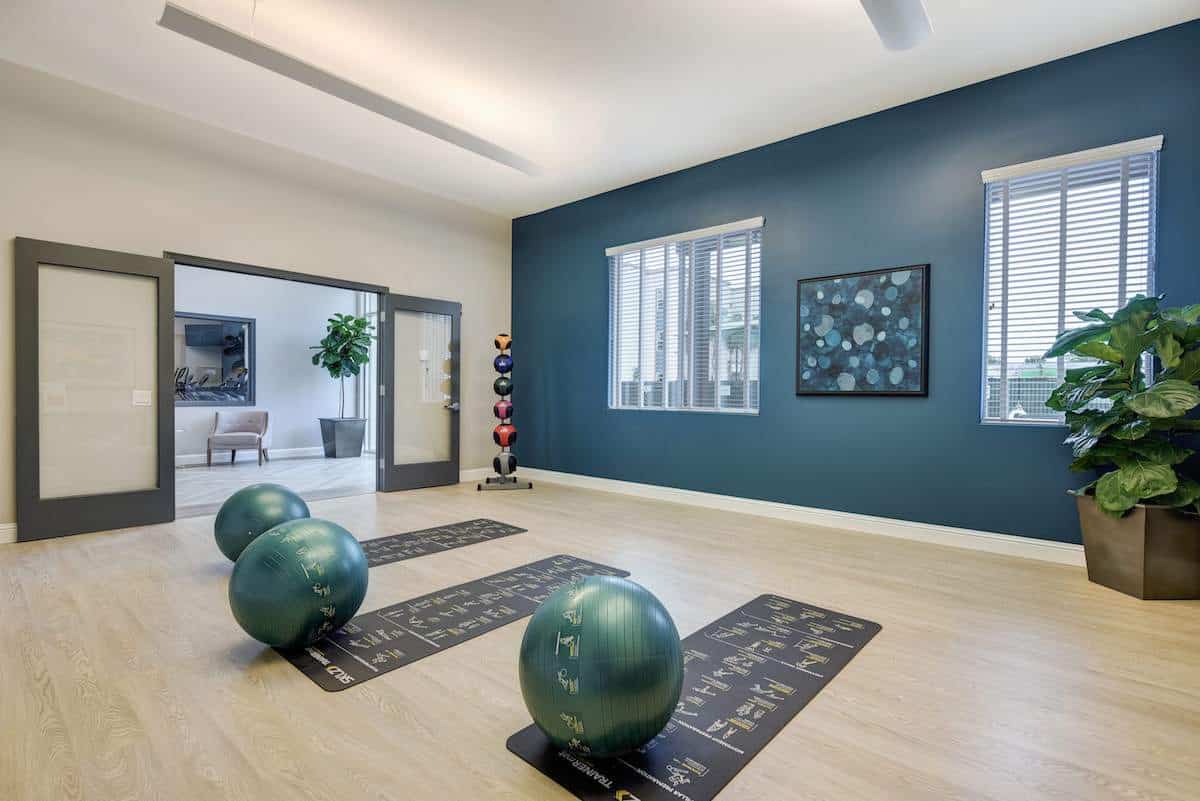 Hancock Terrace – The Towbes Group – Santa Maria, CA
For seniors who wish to stay fit and socialize, the availability of fitness classes such as aquatics, yoga, tai chi and aerobics are a nice yet necessary addition. These types of classes also help add structure to the resident's week while providing essential health benefits.
A new growing trend of outdoor activity amenities, such as walking paths, space for lawn games like horseshoes or shuffleboard, and even community gardens, has provided an additional draw. These activities attract both the resident and their visitors, providing an effective marketing tool for senior living developers.
Providing the Best Life Possible
As one senior living facility remarks, "Residents now have the opportunity to participate in Chair Yoga, attend a strength training class or talk with a wellness professional about living their best life." Providing the "best life" is really the focus of modern senior facilities and the driving force behind the trends in senior living amenities.
Today, the emphasis has evolved to focus on encompassing design that assists seniors in achieving their goals and living a fulfilling life. The design must foster the sense of community throughout the entire facility and amenities, indoors and out. These amenities promote senior residents, along with their guests, to feel further at home, maintain their physical activity and stay closely connected with family enhancing the livability of senior communities by design.